Tiny Empress is dedicated to creating mobile apps with a focus on design and user experience.
An important part of the app creation process is a strong focus on user experience and user interface design. We take design seriously and we feel that a well designed app is the first important step to the app's overall success.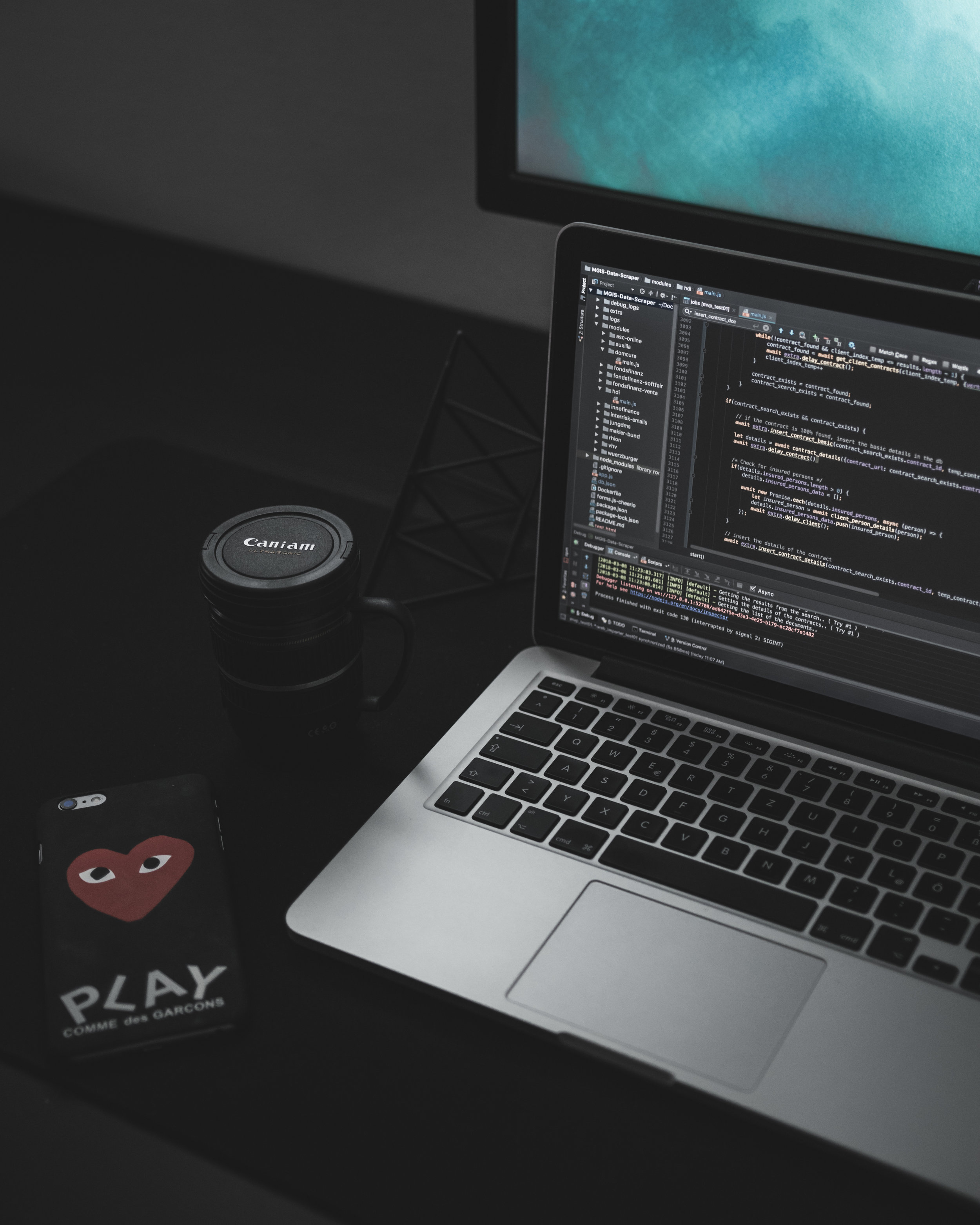 We offer development services to make our designs a reality. Our developers have decades of experience in creating robust apps with a focus in user experience.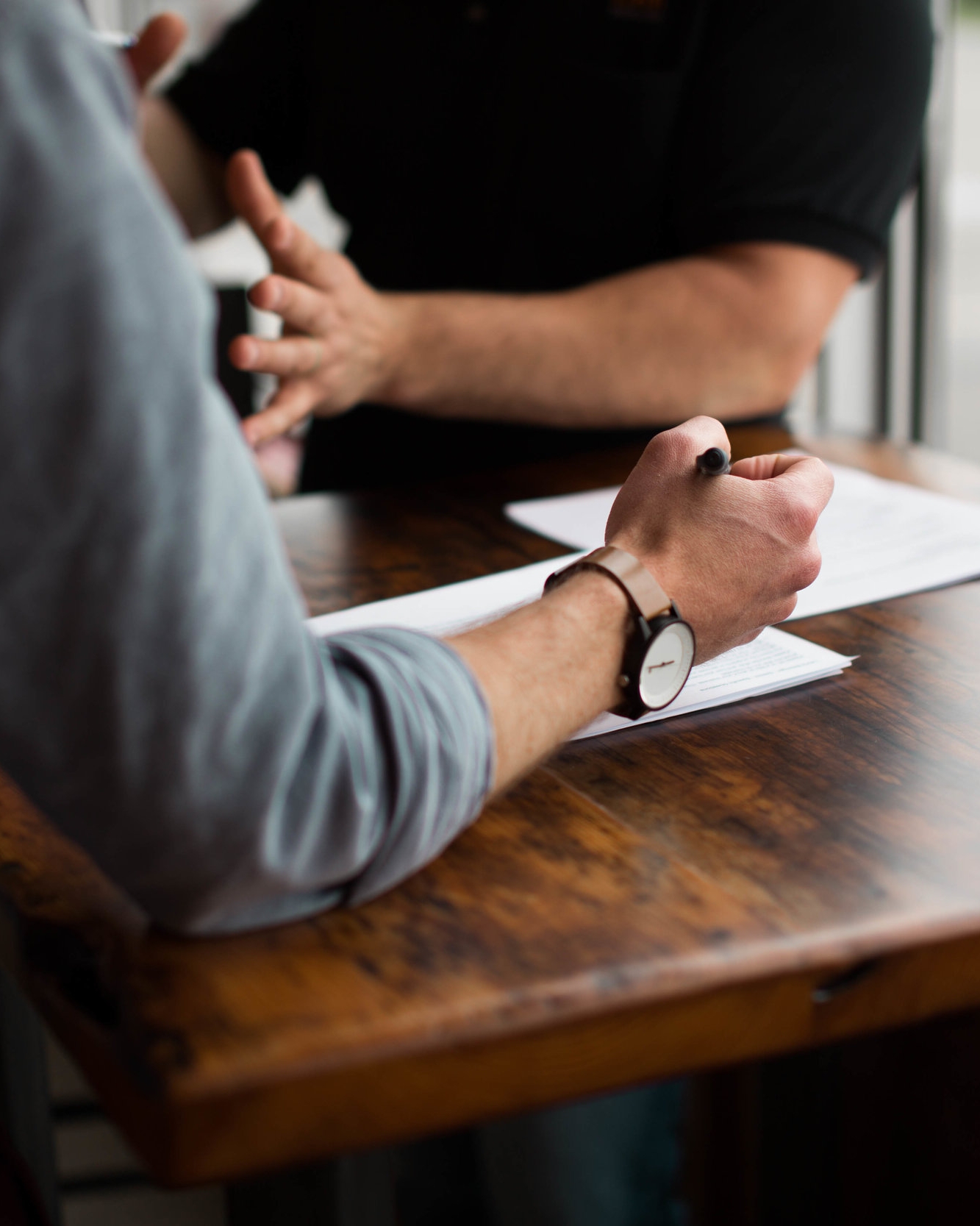 Whether you need consultations on how to create your software product, or on how to manage a small team of designers and developers, we have extensive experience and can introduce you to our most successful routines.